MEET THE WENNING STRENGTH COACHES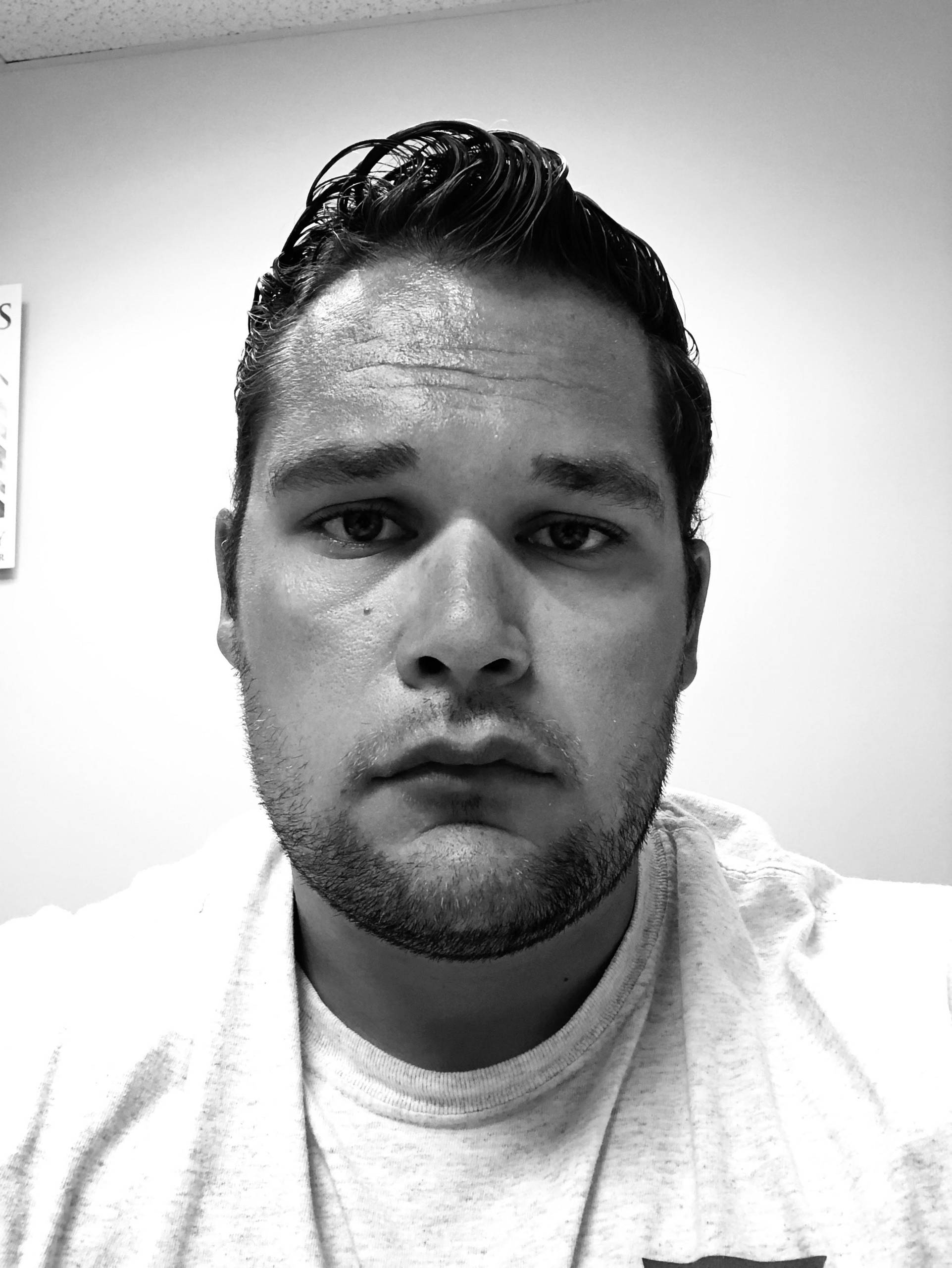 Education:

B.S Kinesiology
M.S Nutrition and Human Performance, concentration in Sports Performance and Nutrigenetics
CSCS (as of 2018)


Experience:
College football player at NCAA DII level
Private sector athlete sports performance 2015-2017
Interned under Matt in 2017
Graduate Assistant at University of Kansas 2018-2019
Assistant S&C Coach at SD Mines (Men's Basketball, Women's Basketball, Volleyball, Track and Field,
Football)
Bio:
Colton is originally from Minot, ND were throughout high school and college he trained for athletic
performance with the final semester of his undergraduate degree being spent in Columbus, OH with Matt which was undoubtedly one of the best decisions that he could have chosen as it provided me with a clear lens to look through when approaching training, recovery, and assessment of any population.
Following his time with Matt he served as a graduate assistant in the Sports Performance Department at the University of Kansas where he worked exclusively with Men's and Women's Track and Field under the direction of John Baumann who would become my second great mentor and, like Matt, would help put him in touch with some of the best professionals in the business. He completed his time at KU and moved to South Dakota after accepting a position as the Assistant S&C coach working with a large number of different sports and athletes.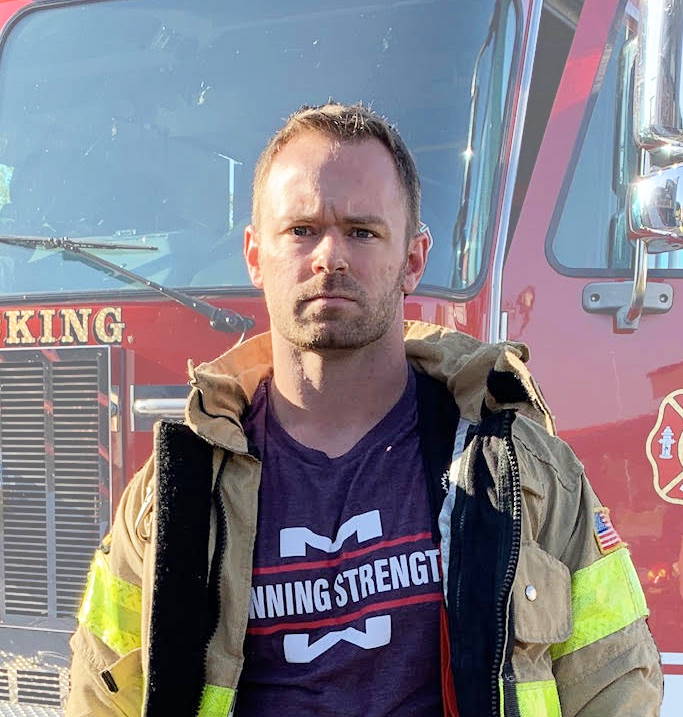 Education:
B.A. Exercise Science-Capital University
M.S Health Science: Sport Performance- Rocky Mountain University of Health Professions
NSCA-CSCS, NASM-PES


Experience:
Capital University: 3-Year Varsity Letter Winner Football and 4-Year Varsity Letter Winner Track
Performance Coach at Wenning Strength since 2013
Performance Coach at Ohio State Sports Medicine Since 2013
-Strength Coach at Capital University 2015-2017
-Strength Coach at Olentangy High School 2013-2018
-Strength Coach At Olentangy Berlin High School 2019-Present
Sport Performance Intern Ohio State Olympic Sports Spring Semester 2013
Bio:
Teddy was born and raised from the Columbus area. During his time at Capital he was a cornerback for football and pole vaulted for the track team. Ever since graduating from Capital, he has been working with Matt
at the gym while coaching high school and college athletes from various sports from football, soccer, basketball, lacrosse, etc. While he was coaching at Capital University and Olentangy High School, he went back to school online to get his masters at Rocky Mountain University of Healthy Professions. Once he graduated, Teddy has been directing our Online Coaching, setting up in house seminars, as well as train clients in the gym.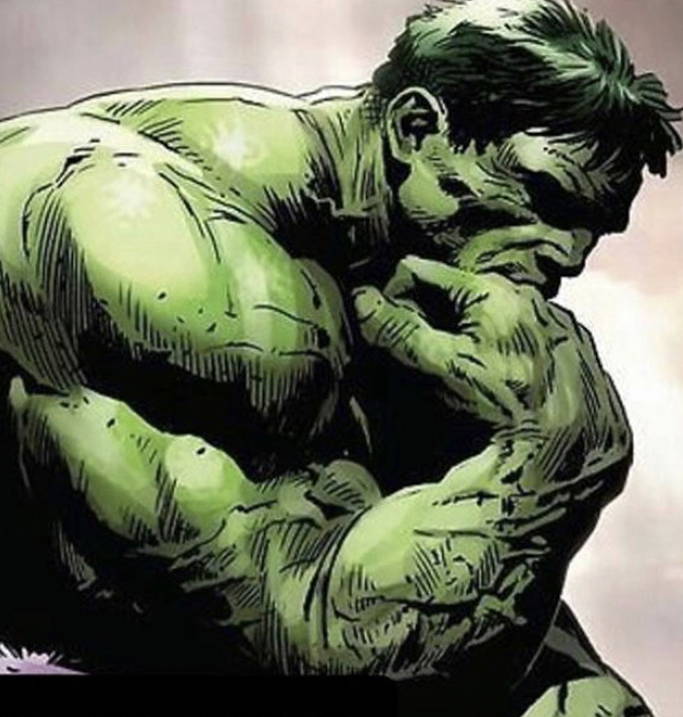 Education:
Physical Education
CSCS (1990, 2015)
Metabolic Analytics Certified – 2018
Program Design Essentials-2019
Biomechanical Assessment- 2019
Neurotransmitter Program Design-2019
Strength & Mobility -2019
Omin-Contractions Training-2020
USATF LEVEL II Sprints, Hurdles and Relays, Combined Events, Jumps
Experience:
College Football Player (All-Conference)
College Track Athlete ( 10 time All-American)
Assistant Strength Coach at 4 Power 5 schools
Head Strength Coach at D1
Private Consultant to Strongman/Strongwoman, NFL, NBA, MLB and various Olympic sport
Athletes
150 + All-Americans, NCAA Champions, Olympians
Bio:
Coach Triple B is originally from Nebraska, where he trained for athletic performance his whole High School and
College career. Because of the success he achieved training for sport he dedicated his life to be a
Performance Coach. With over 30 years in the field, by working with a very diverse population, he believe this has only furthered his education and experience to be able to help individuals with
their goals in training/life.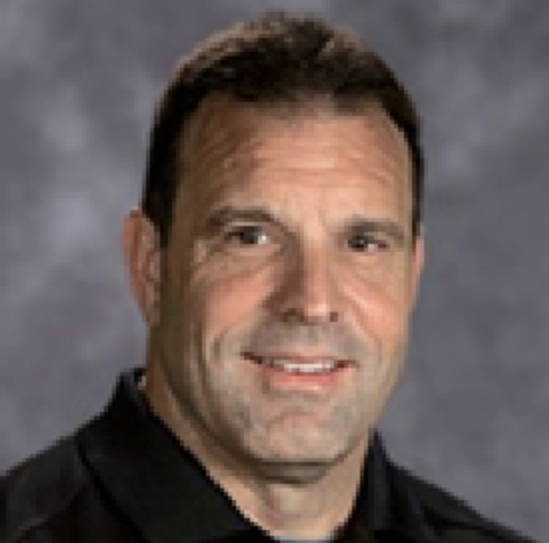 Education
B.S. Taylor University Education
M.S Ball State University Sports Biomechanics
Certified Strength and Conditioning Specialist CSCS
Strength and Conditioning Coach Certified SCCC
Master Strength and Conditioning Coach MSCC
USA Weightlifting Club Coach
USA Track and Field level 1
Velocity Based Training VBT
Experience
NFL Player 2 years (Dolphins)
College Football Player 4 years (2 time All – American)
College Track and Field 4 years
DI Graduate Assistant Strength Coach
DI Assistant Strength and Conditioning Coach
DI Head Strength and Conditioning Coach
High School Head Strength and Conditioning Coach
Trained 200 + pro athletes, Olympians and All - Americans
Bio.
Wade, is originally from a small town in central Indiana, Sims. He spent his early athletic days learning the importance that strength and conditioning could have on his athletic performance. This base led him to Taylor University where he became an All-American in both Football and Track and Field. From there he signed NFL contracts with the Miami Dolphins and Cincinnati Bengals. After 2 years in the NFL he accepted a Graduate Assistant Strength and Conditioning position at Ball State University. From there he was quickly promoted to Head Strength and Conditioning Coach at Ball State. Wade had his first interactions with Matt when he brought him on as a student assistant. After 4 years Wade hired Matt as his Graduate Assistant Strength and Conditioning Coach. Wade has continued to educate himself in all areas of the profession so as to better impact the people he has taken on the responsibility to train. He truly believes that in this profession it's not what you achieve but what you help others achieve.